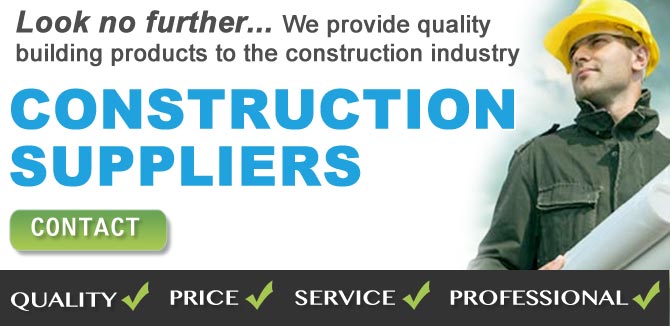 See what our customers have to say about the Service here at Eko Vision Limited. If you would like to add a comment to this section, we would be pleased to add it!
Not only is our service reviewed, so are our products. If you would like to send us a specific comment about our products, it would be posted here.
At Eko Vision limited, we alway put the customer first, that is why we have such a good range of positive experiences from our contractors and customers.