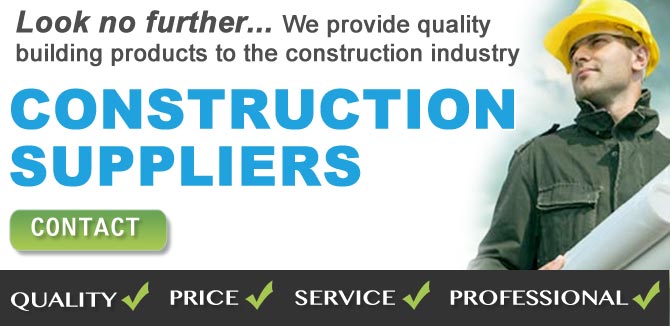 Welcome to Eko-Vision building suppliers. Our company has a reputation for providing high quality building products to the construction industry and unparalleled expertise and experience in this business. Customers of Eko-Vision can easily find the products we supply on this website and can contact us anytime should you have any questions relating to the products, supply chain or general questions.
Our professional approach and quick response to our customers is important to us and the service we provide has proved to be one of our strongest assets in our company.
We invite all contractors to contact us relating to the products we supply, you will not be disappointed! Over the years we have supplied the contractors with building supplies such as insulation materials, spray foam and equipment.
Our expanding range of products are growing all the time and our aim is to sell only high quality products at all times.
Service is our priority...
Throughout our time supplying contractors, we have made service to our customers a priority. Any contractor that deals with us will vouch for that as we know just how important it is to you, our customer. In the construction business, deadlines are always a key issue and the certainty of a good partner in the supply chain is vital for the smooth running of projects.