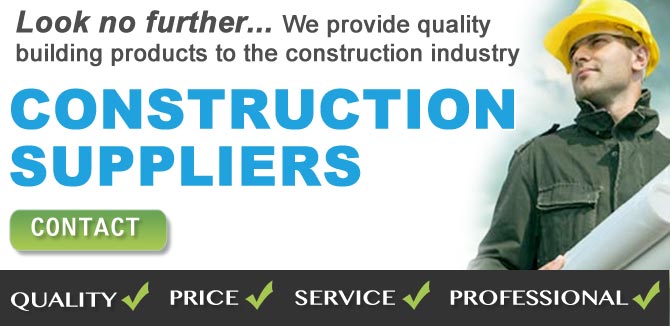 POC 500 Open cell Spray Foam
POC™500 is an open-cell spray foam. It is extremely economical and can hugely reduce the amount of unmanaged moisture and air infiltration.
POC™500 is applied using a spray gun. It is applied as a liquid and within seconds, it expands to 150 times its liquid volume. The foam is sprayed directly onto the substrate which forms a permanent seal over the most difficult shapes in a seamless fashion.
Injection Foam Insulation Benefits
Is Not A Urea formaldehyde based foam
Environmentally Safe
Excellent Noise Reduction
Does Not Compress or Settle
No Thermal Degradation
Application of Injection POC 500 Retrofit
This particular type of injection foam is delivered through small holes that have been drilled through the interior or exterior of the building. The foam is simply injected through the small holes in a liquid state and it flows down the wall cavity to the floor. Then a reaction will take place and the liquid will begin to expand, rising and filling the entire area of the wall cavity.
This style of insulating can be extremely helpful as it can be used for certain jobs where regular spray foam is no practical. The entire process can be carried out without the removal of any existing interior or exterior walls.