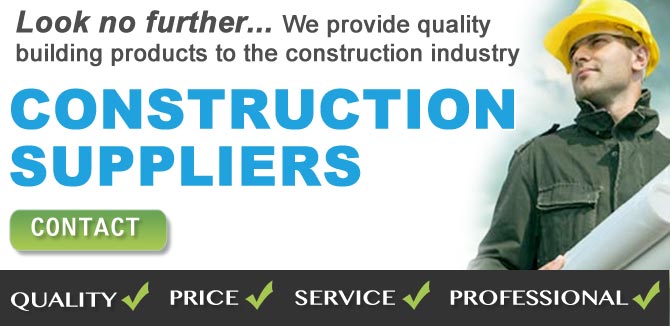 Ekovision limited are an experienced building contractor supplier of insulation products such as Puracell spray foam and other building products. With over the past 30 years experience in the building industry, we have now become a trusted and reliable partner for contractors.
When you contact Ekovision, you will understand that we mean it when we say; "the customer comes first". We feel it is paramount that a contractor is dealt with promptly and professionally at all times. Our promise to you is that once you deal with Ekovision, you will encounter a positive experience from the very start. Our established customers will testify to that based on their experience with our company over the past number of years.
Having a good source of products is very important, but it is vital that there is a consistent and reliable supply chain from your supplier. That is what Ekovision offers; you will get the products when you need it!