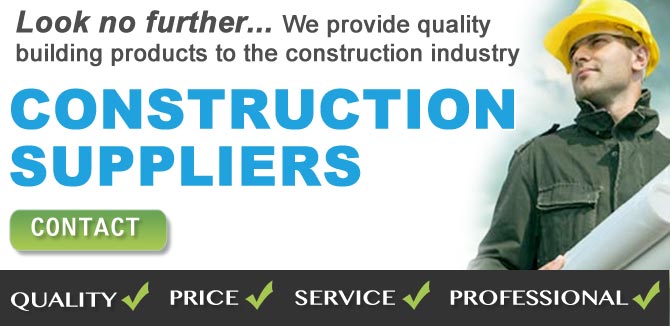 Our company is a reliable supplier of building materials to the construction industry.
Over the years we have specialised expertise in insulation products and supply high quality certified spray foam and materials.
When a contractor needs materials, they usually need them immediately or as fast a possible. That is why we only supply materials from our reliable supply chain and network.
Our company is alway there for our customers. We are easy to contact, swift to respond and always here to support contractors with updated information about our products, delivery information and tech information as required.