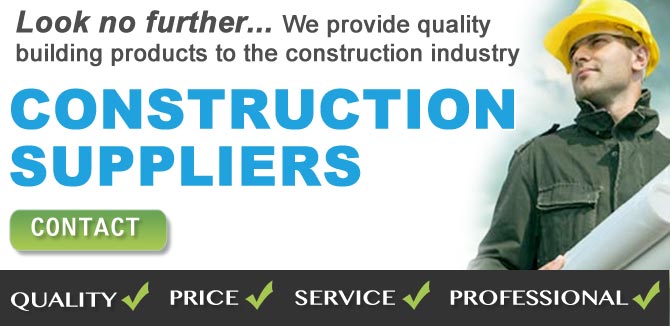 Spray foam insulation suppliers
Eko Vision are leading suppliers of Insulation Materials and spray form insulation for the construction sector. Our spray foam insulation is certified and fire tested with full documentation available upon request or from downloads on the website.
About our spray foam insulation
There are 2 types of spray foam insulation we supply:
The name of the brand is called PurAcell and the spray foam contractors we supply are among the best in the world.
PurAcell PCC™2000 is a closed cell spray foam insulation and PurAcell POC™500 is a open cell spray foam insulation.
Benefits of PurAcell spray foam
There are many benefits in dealing with Eko-Vision for your spray foam.
    Reliable Service
    Cost Effective
    Fast Delivery worldwide
    High Quality Spray Foam
    Certification insulation
    Over 30 Years insulation experience
Our company provides technical data sheets with our insulation products and back up support and advice to all our customers.