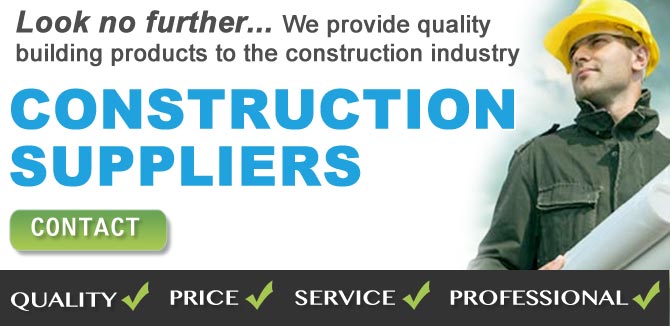 Ekovision supply top quality leading brands to the building industry. We are one of the best suppliers of spray foam insulation and insulation products.
All our products are fully certified and meet with building regulations. It is important to Ekovision that we can stand over the products we supply.
Having a great products range is one thing, ability to supply is entirely another matter. Here at Ekovision, we have a constant supply of products to meet with all our contractors needs at all times!