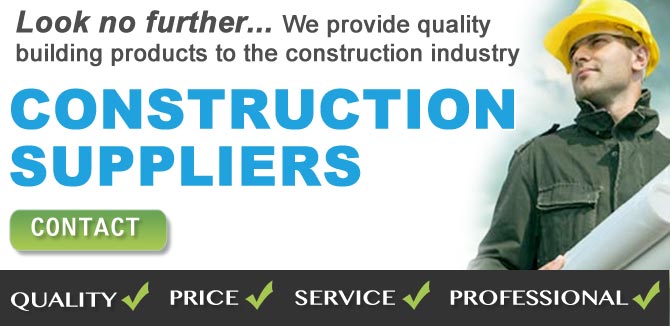 Top quality builder products
At Eko-Vision we are dedicated to supplying the best quality products to the building industry. Our policy is never to compromise on quality or service and this has proven to be a very successful way forward for our business.
Are we have over 30 years experience in the building industry, we realise that builders and contractors are always looking for a reliable partner to supply them with good products. That along with the professional service out dedicated team in Eko-Vision offer contractors are some major reasons to use our company.
Full technical data sheet and certification documentation is available to all contractors together with technical support from our dedicated insulation team in Eko-Vision.
We are global distributors for some major products such as spray foam insulation PurAcell along with several other up and coming brands. Our experts source products that have a reliable supply chain so that our customers will always have the product the require in a timely fashion and when needed.
All the contractors and builders we deal with will tell you that we are a company that do what we say! Our customers stay with us once they start using our company for supplying building products because we never let them down.
The team in Eko-Vision are all very knowledgeable about all aspects of the building industry, from small specialised areas to larger general building works.
Contact us to see how we may benefit your business, you will not regret it!